SmartCold has a cold storage warehouse, equipped with state-of-the-art technology, located in the city of Pharr, Texas
The globalized world in which we live today demands from companies a new culture, where actions reflect a high commitment to safety, quality, transparency and constant technological development; besides putting the client and final consumers at the center of everything we do.

These premises have been, since its inception, the reason for being of SmartCold, where teamwork drives us to search every day for excellence in our results.

Give us a try!

Heriberto T. Vlaminck Seidel
Founder
Why "Smart"?
SmartCold is synonymous of intelligence applied to key business processes; which translates into efficiency, quality, food safety and value for our customers.
Our In & Out and Logistics service is designed for producers / exporters of fresh fruits and vegetables; as well as local importers, suppliers and wholesalers in the United States looking for safety, agility, transparency, ethics and an exceptional customer service!
More value for your investment
The SmartCold business model allows our customers to make accurate and timely decisions regarding the handling of their loads, thanks to the valuable information generated during the time the product is in our hands.
In an industry of perishable products, we know that time is money.
Our inventory management cloud-based system (Salesforce Cloud), facilitates the creation of sales strategies, allowing the customer to access from any place, and through any mobile device, to track – in real time- product availability by: source, size, color and days-on-the floor.
This way, our clients are able to move their loads conveniently.
Safety first
Food safety is our priority. Our efficient food safety system helps us minimize contamination risks in the handling and storage of products.
We are proud to hold Primus Labs GFS Certification, having achieved 100% compliance in audits, for the third consecutive year.
Services
In & Out Service
Reconditioning of platforms (Restacking)
Multi-temperature refrigeration storage
Cross Docking
Repacking service
Products
Tomatoes (roma, round, grape) | Tomatillo | Hot Peppers (Jalapeño, Serrano, Habanero, Poblano, Anaheim, Chile de arbol) | Bell Peppers | Cucumber |Squash | Eggplant | Carrot| Lettuce | Cabbage | Persian Lime | Yellow Lemon | Key Lime | Berries | Mango | Avocado
Facilities
12 doors for loading and unloading
6 multi-temperature cold rooms with more than 700 positions
Airocide ethylene and moisture control system (developed by NASA)
Repacking area
Video surveillance system
Extended operation hours
Available rental offices
Strategic location
SmartCold is a true example of technology, professionalism and excellence in the fresh produce industry.
Text: Heriberto T. Vlaminck Seidel
Image Gallery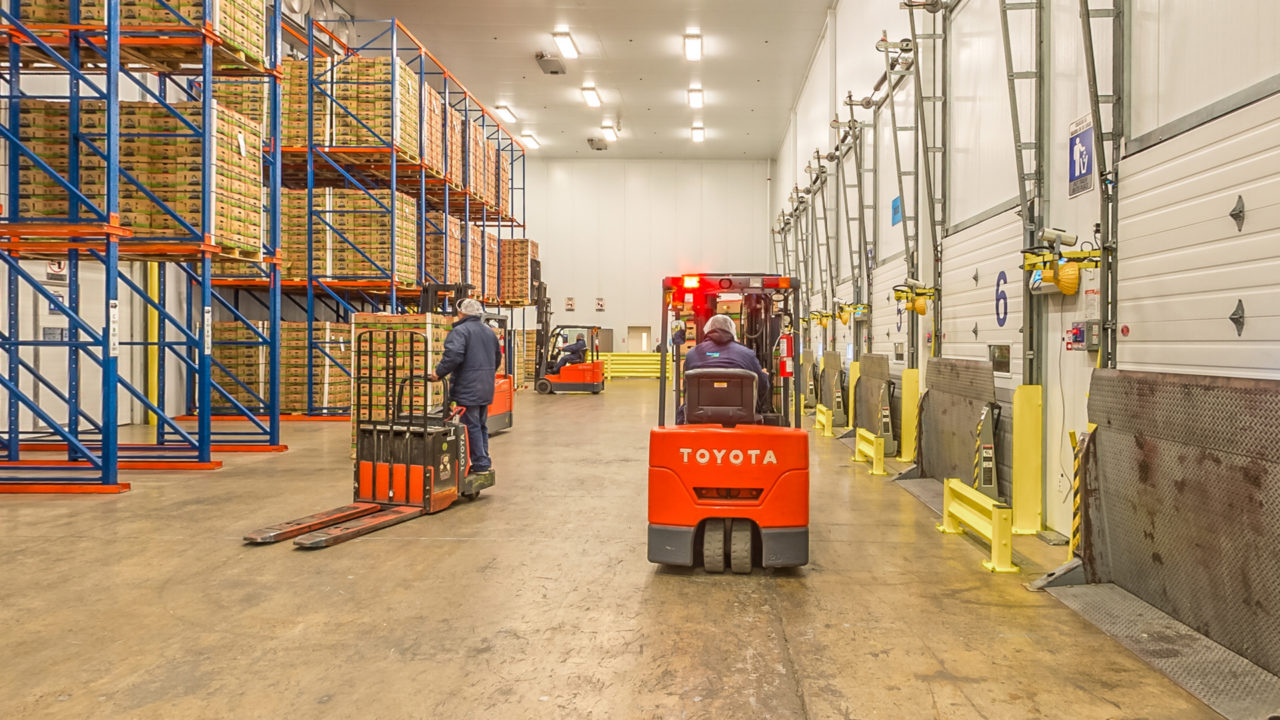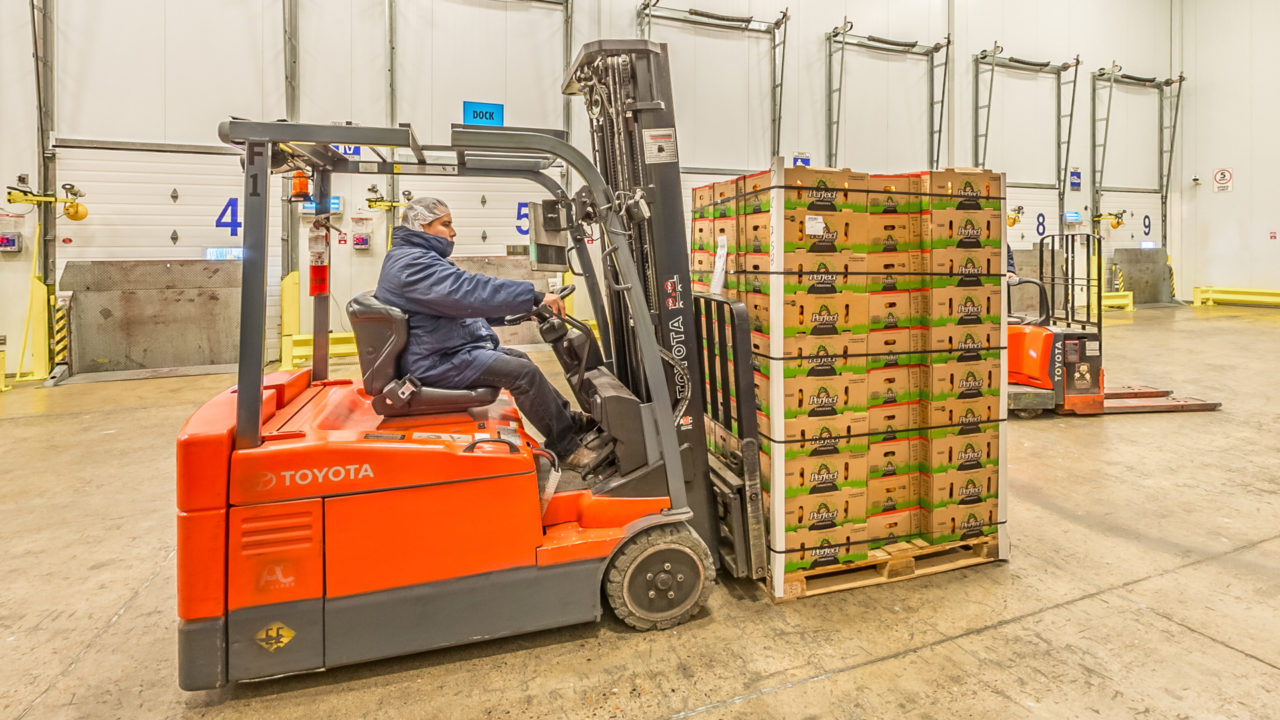 How this Virtual Tour was made
For aerial photographs I also made bracketing, although the biggest problem is that you have to shoot five times because the Phantom 3 Professional camera allows only 1-step exposure variations, so that to achieve an aerial spherical photograph, you have to perform 135 photos and then process them in Lightroom Classic with PTGui, but the final result is worth it.
Video